Welcome to the online Art Gallery of Nathalie Laoué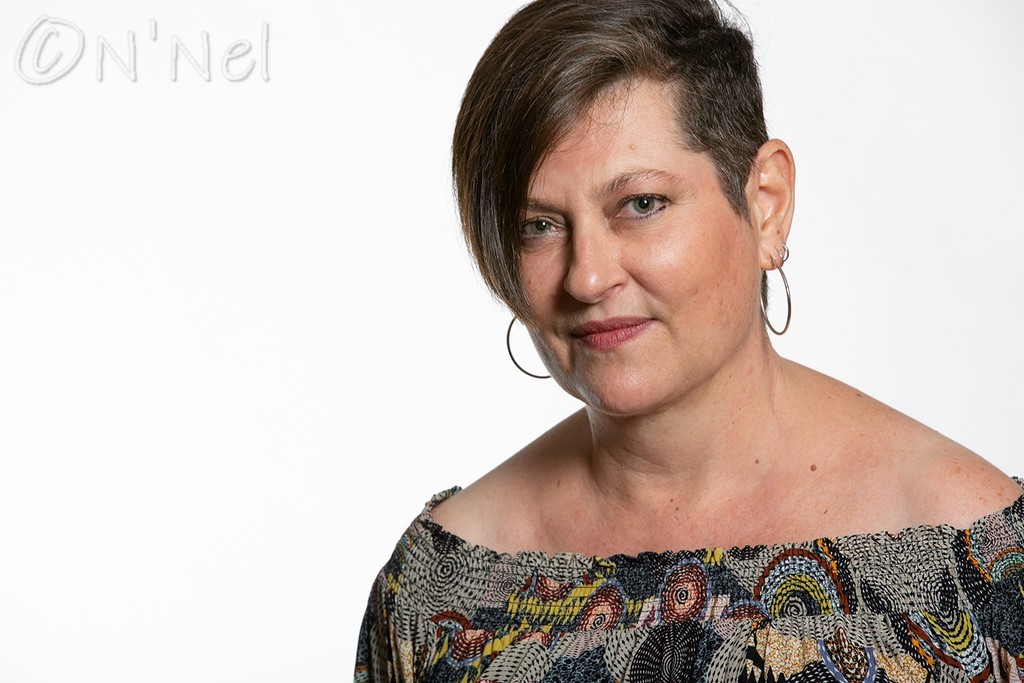 Nathalie Laoué is a French contemporary Artist settled in Singapore.
Discover Nathalie's original fine art paintings, they are unique and so typically Singapore !
Art does not want the Representation of a Beautiful Thing but the Beautiful Representation of a Thing.

Immanuel Kant - Critique of Judgment, 1790 Available Artworks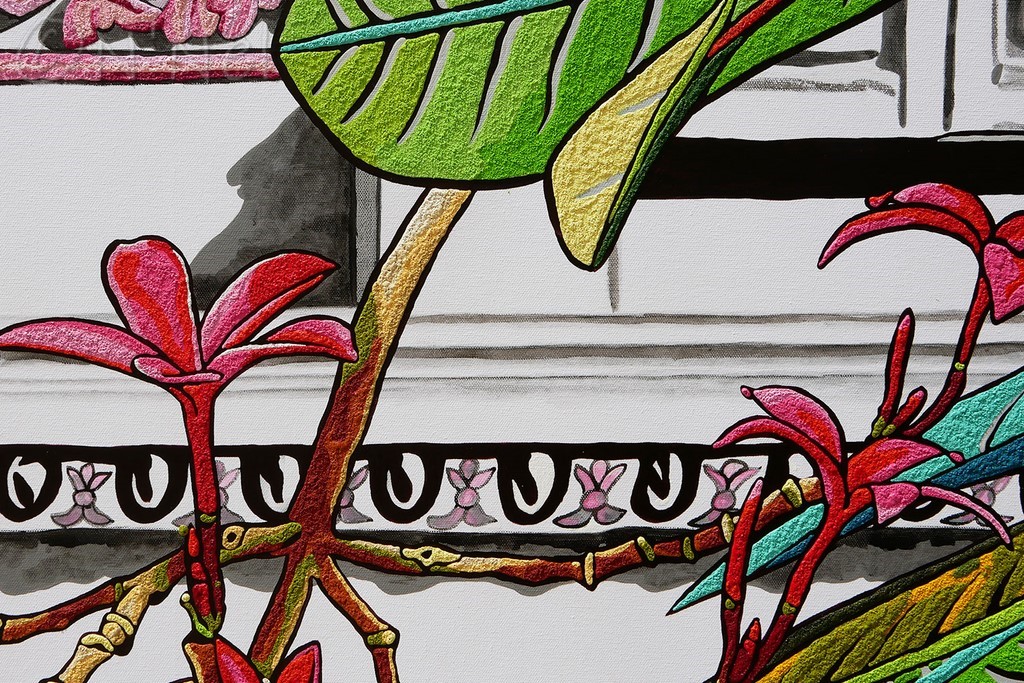 The Shophouses in Singapore
The archetypal Singapore shophouse is a two or three-storey building with a verandah supported by a brace of columns. The front verandah of every shophouse at street level is contiguous with its neighbour, creating a continuous covered walkway, protecting pedestrians from both the sun and the rain known as "five-foot way".
The organisation of the façade is a symmetrical arrangement of doors and windows about a central axis. In the case of townhouses which didn't require the public display of merchandise, the main entrance was centrally situated, with a pair of windows symmetrically placed, one on either side.

The early Singapore shophouse were a pretty prosaic affair. They may have been some sort of simple moulding to mark the transition between the ground floor and the floor above, and an equally modest cornice beneath the eaves. Windows were simple, rectangular.
However, by the last quarter of the 19th century, increasing confidence in Singapore's future prosperity, many wealthy Chinese merchants will consider making Singapore their permanent home, and will start to show off their wealth through their houses, spending much more on decorative features.
Source : Book of J.Davison "Singapore Shophouse"