Limited Edition Fine Art Prints
Affordable Art
My original paintings are unique piece, sometimes large scale which can take several months to complete. But I am also sensitive to make my Art accessible to those who do not have the space or budget for an original piece. That is why I decided to make high quality Limited Edition Fine Art Prints of my artworks.
Limited Edition Print
As Limited Edition, my Fine Art Prints are limited to a number of copies. This means that once the edition quantity is reached no more are produced. My Limited Edition Fine Art Prints are hand signed as the former lithographs and feature a unique edition number what confers them all their value.
This gives you the confidence that you are buying a special and unique Fine Art Print.
ILFORD galerie Prestige Paper
To make my Fine Art Prints, I chose a high quality ILFORD Galerie Prestige Smooth Cotton Rag paper, 310 gsm. With no optical brighteners and a clean matt surface required for the very best in fine art printing, this paper is offering the perfect choice to enhance the crisp details of my textured paintings.
What is a Fine Art Print - Giclee Print ?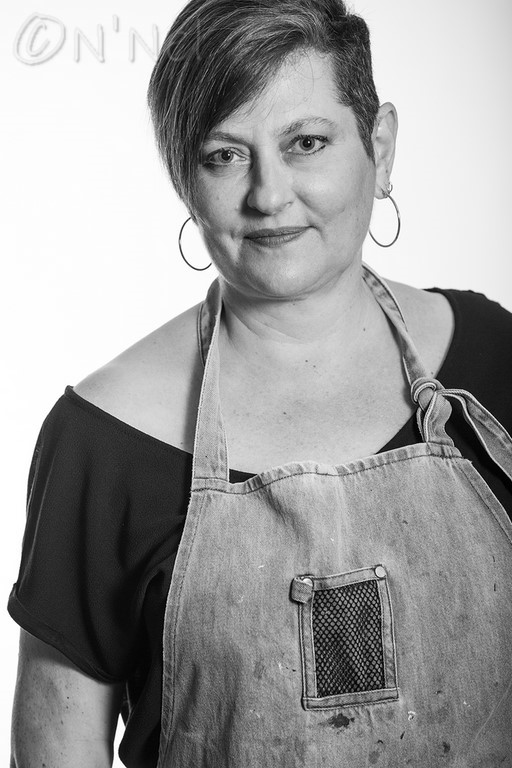 Fine Art Prints are made with high-quality archival inks on fine art papers or canvas using a high-resolution large format inkjet printer.
We also speak about Giclee Print. "une giclée" is a French word meaning a squirt.

By the turn of the 1990s appeared in the United States the first large format digital inkjet printers. To describe this technology, the French term "Giclee" was then used. This word described perfectly the principle used to spray the ink in the form of fine droplets spread.
Today Giclee Print defines a very high quality reproduction of an original artwork.
This technique of reproduction requires a delicate work and a know-how which takes place in three stages.
- The capture of the image with a very high definition camera or a professional scanner.
- The digital treatment of the image by an expert graphic designer.
- The printing of the image in very high resolution with a digital printer large format of last generation on an adequate medium (canvas or paper). Every print is realized and checked one by one.
A Giclee Print gives the guarantee of a high fidelity print (same tone and hues as the original painting) and resistance in the effects of the time. A Giclee Print uses special inks that do not fade with age (UV resistant and water resistant).